Retail is evolving at a breakneck speed, exploiting Emerging Technologies For Successful Omnichannel Retail Execution
MongoDB – Free, Open Source, Great for scale
Express.JS, a popular choice for REST APIs
AngularJS, say no to page refresh
Node.js, for performance at scale
React-native for cross-platform mobile application
Django/Python model-template-view (MTV) architecture fast database-centered applications.
ReactJS high performance, Secure & Scalable Cross-Platform
Microservices Architecture And Serverless Architecture for the Ever-Digital Age
EDGE COMPUTING ARCHITECTURE – AN ESSENTIAL PRIMER
M, E, A/R, N Work Well Together
Retail Insights is an Award-Winning Global Omni Channel (Digital) Technology Agency – Implementation and managing Partner for Experience Commerce with EDGE Computing. We provide the best Omnichannel retailing in UK.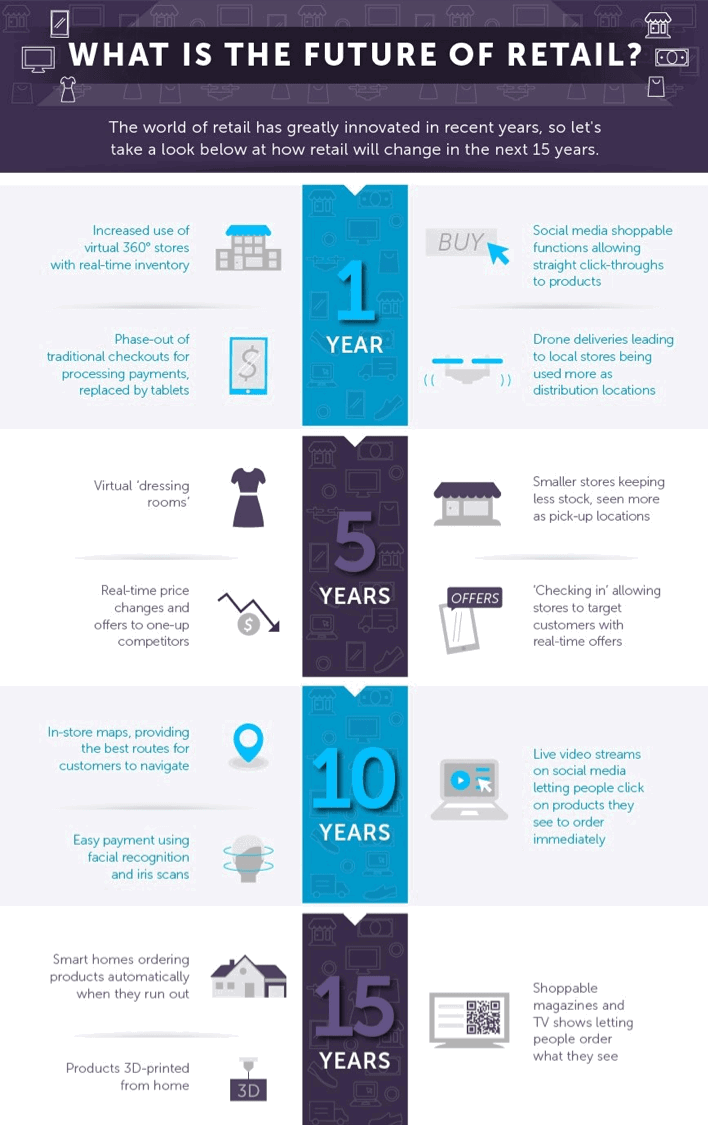 Retail Insights – Where Technology Meets Omni Channel Retailing
Certified partnerships with Adobe Commerce Cloud, Salesforce Commerce Cloud, Akeneo, MuleSoft, Intel Edge, and other emerging tech communities.
Happy to share our work experience with Worlds Leading Departmental, Grocer, CPG, and Beauty and Fashion Brands Multi-Country Rollouts. We are the best Omnichannel retailing in UK.
sales@theretailinsights.com || WhatsApp – +91 9945872535