So what's the Future of Retail in a post covid? Well, the Future of Retail is achieving all new heights. Here is how.
Free Returns & Fast Fulfilment will sweep everywhere
OMS, Micro-fulfilment, Last mile Tech Solutions
2. Retailers will optimize omnichannel
Marketplaces, social media selling, their own e-commerce, in-store, catalogues and Watsup more aggressive integration of technologies
3. Subscription models to skyrocket as local high street blooms
For Example, Grocer offering up to five free deliveries per month for just INR 900 per month.
4. Strategic tech partnerships will be central to the success
Work with Specialist Omni Channel Tech Partner Retail Insights
5. Merchants to pay close attention to customer experience
Product merchandise and on to follow up emails but it's going to start to be looked at as a whole connected system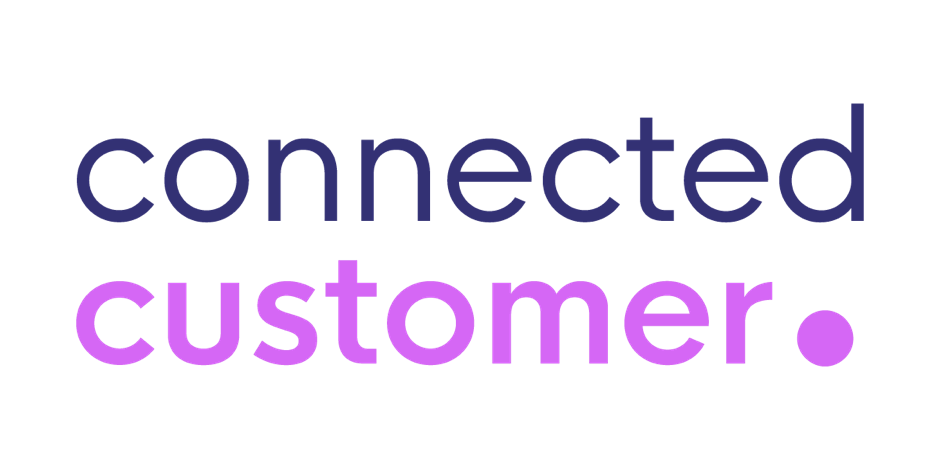 Retail Insights is an Award-Winning Global Omni Channel (Digital) Technology Agency – Implementation Partner for E-Commerce, B2B, Market Places and Flexible Fulfilment Solutions
Certified partnerships with Adobe Commerce Cloud, Salesforce Commerce Cloud, MuleSoft, Mparticle, Google Cloud and Intel Retail Edge, and Emerging tech.
Happy to set up a discussion to share our work experience with World Leading Departmental, Beauty and Fashion Brands Multi-Country Rollouts and localization incl. Non-English Speaking)
sales@theretailinsights.com || Watsup – +91 9945872535