– Enhanced customer experience – Experience Commerce Platforms, Contextual Offers, Secure contactless payments, Virtual sales staff, Virtual Trial rooms and Augmented Reality
– Safety – Robotics on guard- Operational effectiveness – orders that are fulfilled by multichannel methods, mini-fulfillment centers for online orders, connected devices for systems monitoring- Loss and fraud prevention – Cloud Hosting, Devops, Security and compliances and Storage.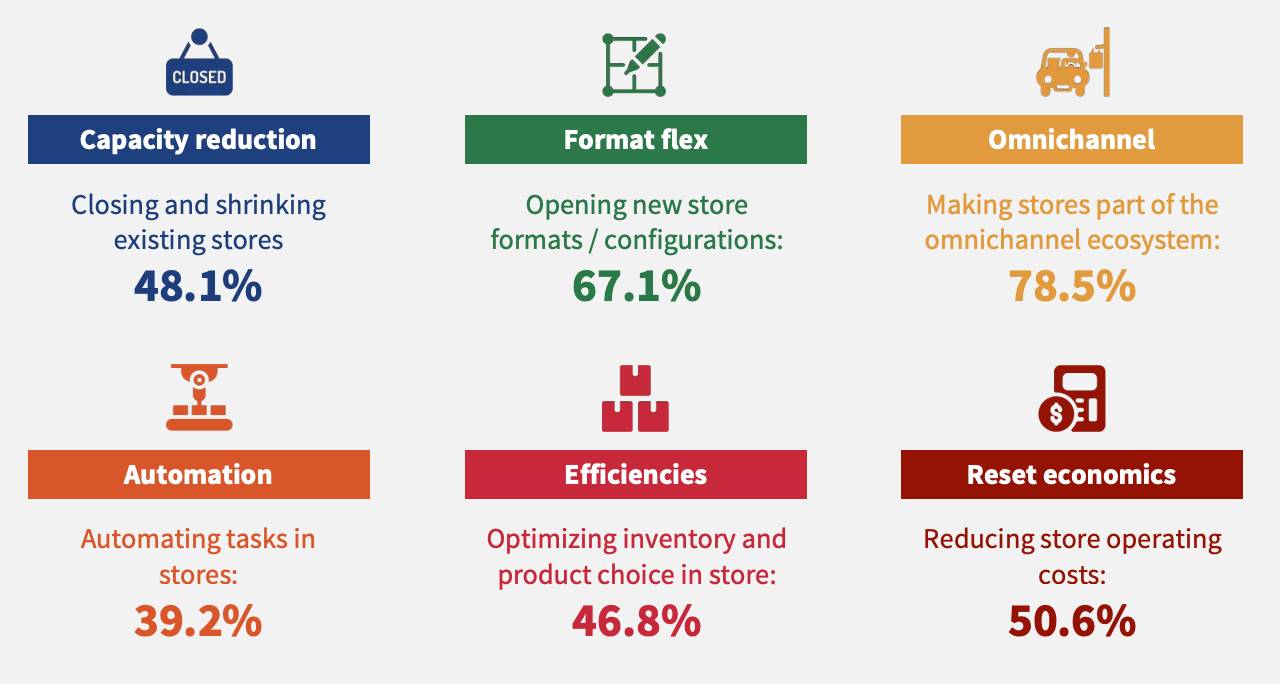 Retail Insights stellar track record in Composable Retail(Digital) Commerce Implementation M, E, A/R, N Work Well Together with PlatformEcosystem Intel, Salesforce Commerce Cloud, Adobe Commerce Cloud, Akeneo, Infor, Kantar Trade Promotion, Mulesoft, Mparticle speaks for itself and through the testimony of retailers/brands across the regions in their OMNICHANNEL TRANSFORMATIONS and D2C INITIATIVES 
Retail Insights- Where Technology Meets Omni Channel Retailing 
Retail Insights is an Award-Winning Global Omni Channel (Digital)Technology Agency  – Implementation and managing Partner for Experience Commerce with edge Computing. Connect with us today for teh best edge computing in retail.