Store traffic may be down, but sales don't need to follow — improving shopper conversion is the key.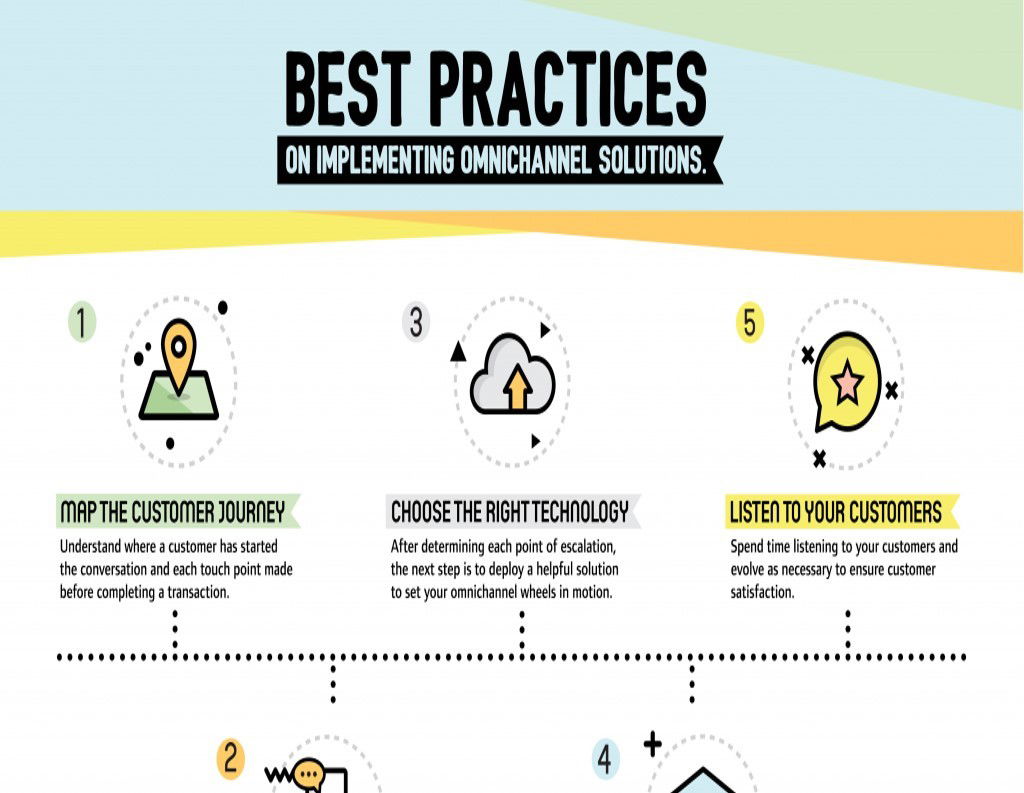 "I'm not sure whether I really need to re-platform or new platforms for omnichannel readiness?
Having right the mix of digital commerce, Fulfilment, Range (PIM) and Customer and Loyalty will seriously boost digital commerce success – right platform, save significant amounts of time, money, and resources
Can you rely on your platform and running even during your busiest sales periods?
How much maintenance does your current platform require?
Do you find it easy to manage the backend of the store, add new features and tweaks to the website's design?
Is your current platform actively helping you scale?
Are you worried about any security breaches?
How sure do you feel that your customers' data is safe?
Are your customers consistently complaining about a negative UX (user experience)?
Retail Insights is an Award-Winning Global Omni Channel (Digital) Technology Agency – Implementation Partner for E-Commerce, B2B, Market Places, and Flexible Fulfilment Solutions
Certified partnerships with Adobe Commerce Cloud, Salesforce Commerce Cloud, MuleSoft, Diebold, and another emerging tech.
Happy to set up a discussion to share our work experience with World's Leading Departmental, Beauty and Fashion Brands Multi-Country Rollouts and localization incl. Non-English Speaking)
sales@theretailinsights.com ||www.theretailinsights.com|| Watsup – +91 9945872535