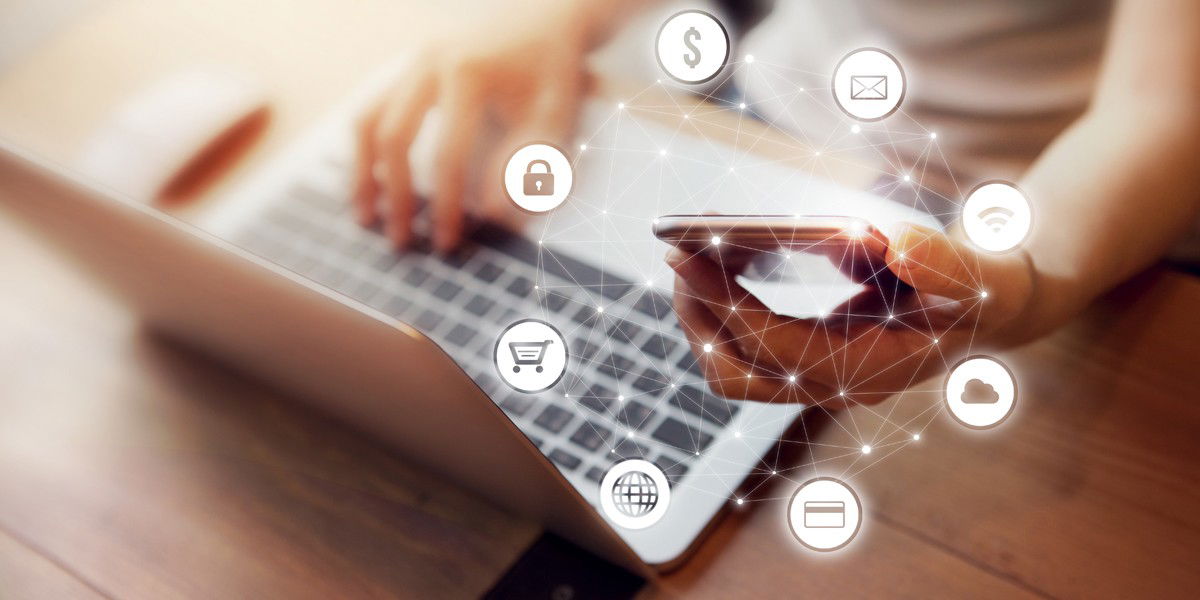 There was a time when digital commerce meant static storefronts and shopping carts. Today, digital commerce spans an integrated set of personalized digital experiences, from customer acquisition through retention, which is often owned and managed by marketing.
-Gartner Digital Commerce Technologies Primer
Why is Digital Commerce Important?
Digital commerce solutions can assist you with building an incredible computerized insight, making a stage + best-of-breed arrangement that joins content and commerce.
As the effect of digitalization proceeds in both B2B and B2C, we are seeing extreme changes in client practices and assumptions, from the manner in which they research an product/service, consider and complete a buy, or show loyalty to a brand, to the manner in which they impart all of this to their peers.
So, it is important and is the demand of time, customers, and businesses.
Retail Insights is a Global Award-winning Digital Commerce company based out of the USA with representative services within the UK, GCC, and India. We help facilitate Offline to Online (O2O) journeys with the acceptable tech stacks implementations, by leveraging years of deep SalesForce Commerce, Magento, OMS, and Akeno PIM functional expertise to deliver the proper Omni-Channel experience, allowing you to grow your business while that specialize in your most precious asset. " The Customer"
We could assist you to overcome the subsequent challenges,
Ecommerce Engineering
Dark Stores
Single View of Inventory across channels
Digital Supply Chain
Back office reconciliation rules
Contactless
Store Pickup / Reserve etc.,
Retail Insight is usually taking steps towards scalability and streamlining technologies. Share with us your challenges today and allow us to assist you to overcome these challenges, making a winning proposition.
We look forward to hearing from you and dealing together to create suitable solutions.
Read the success story of Retail Insights
Visit Us – https://www.theretailinsights.com/ || WhatsApp: +91-6360064971
Read More – https://blog.theretailinsights.com/