Automate real-time orders and returns – eliminate manual bottlenecks

Businesses must use an order management system to effectively manage purchase and sales orders in today's high-velocity sales environment. The best order management system software can help companies centralize and automate their order management processes, allowing them to stay ahead of the competition.
Retail Insights is the complete solution to your inventory management problems. We are the best order management system UK.
If you're running out of stock, holding inventory for too long, or if you're just tired of spreadsheets, then Retail Insights can help.
Take full control of your inventory with an all-in-one solution:
• manage purchases and sales in one place
• set reorder points to prevent running out of stock
• track stock across multiple locations
• scan barcodes to pick, receive, transfer, or ship
• assemble products from the bill of materials (BOM)
• generate barcodes and labels
• sell online through B2B Showroom
• pull eCommerce orders
Retail Insights is an Omnichannel Automation Solution provider that allows you to manage your Inventory, Orders, Shipping, and all other eCommerce operations automatically. It comes with a promise to raise the bar for every eCommerce operation with an ultra-modern design, easy-to-use interface, robust features, and seamless integrations with marketplaces, shopping carts, and accounting software in a unified business tool.

It streamlines and automates back-end processes and maintains a real-time inventory tracking system. Retail Insights comes with 24X7 support to its users, so you need not delay a single order, always!

How Retail Insights Help in Order Management System?

Retail Insights helps eCommerce businesses focus on growth while spending less time managing their back-office operations via one centralized platform.
Connect all your sales channels, merge inventory, and allow the stock to update automatically on all your shops once an order is made
Bulk update product prices and quantities across all sales channels
Get alerts when you're low on stock
Re-order items by generating and sending PO to your suppliers in a matter of seconds
Connect all your couriers and print shipping labels with a couple of clicks
Track each sales channel performance, top-selling products, and your top customers in a single dashboard

Retail Insights assist in improving Order Management Efficiency !!
Having an efficient order management process is the key to a successful eCommerce business.  But is it that easy to have a fully functional and highly efficient order management system?
Definitely not, but if you follow the best practices to enhance the order management efficiency suggested by Retail Insights, it will become a bit easier.
Centralize all your orders in one system
A centralized order management software allows online sellers to easily sync all the orders that come from every selling channel, making it easy to access any information and perform tasks in one system.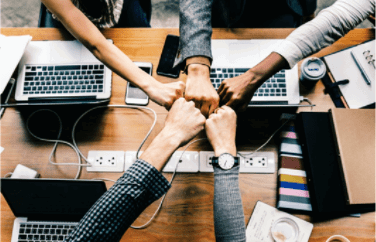 Real-time Sync of Information

Real-time syncing of information like stock levels, order status, placement, shipment, and other order-related updates, helps you track your orders. Instant order processing capabilities make your order fulfillment process efficient and on time, sparing you time to extend your market. You won't have to worry about updating the stock level after each sale, as it will be done automatically using order management software that syncs in real-time.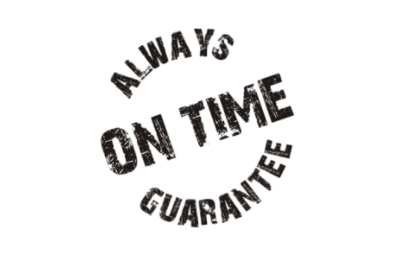 Automate the Order Fulfillment Process

Automation has been emerging as the inevitable force in any and every industry for years. Yet many sellers haven't realized the importance of automated order management software. Action-based automation can be set in order management software which can make your order fulfillment tasks much easier and quicker.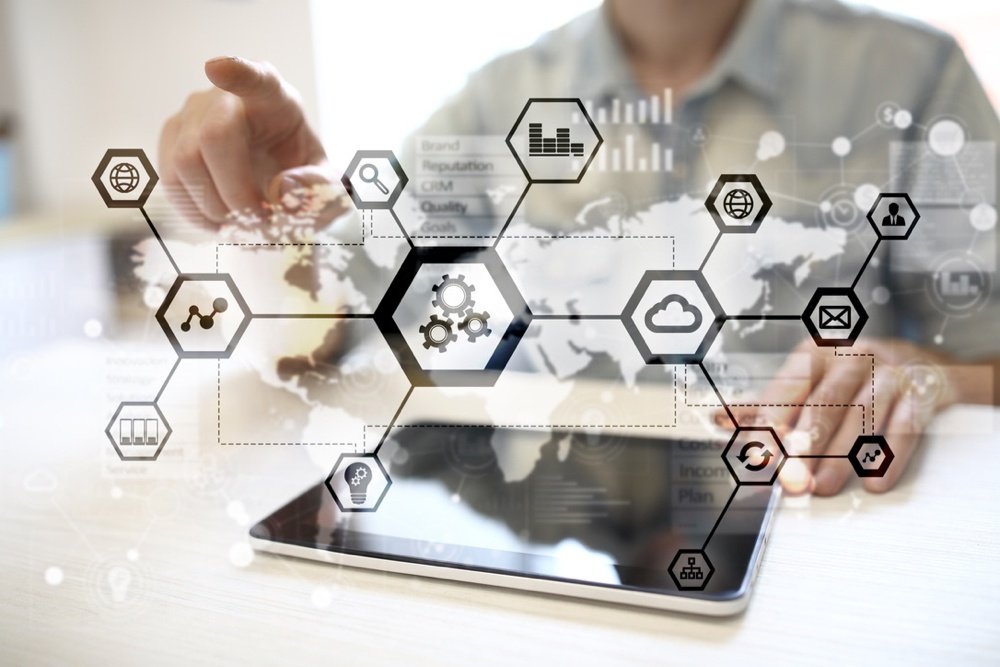 Integrate with Suppliers
Order Management does not always mean having order issues with customers or when customer orders are exceeding the stock in hand. Order Management issues also arise from the supplier's end. There are instances where suppliers don't always have the product which you are looking for, or they run out of stock, or you need a product immediately but there is no availability. Well, in such cases, you surely wonder, only if you knew a little sooner. This is why it is a good call to integrate with your suppliers. You can connect with us as we provide the best order management system UK.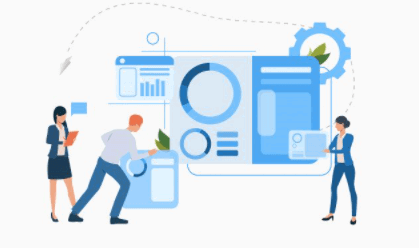 Maintain Accuracy at all Levels
An order management software that centralizes orders and automates them in real-time, should be doing it with the accuracy needed. Otherwise, it's high time you change your order management software to a worthy one! Know how other businesses like yours prosper using accurate order management software.
Accuracy in the orders can be brought by keeping a wide eye open on your metrics! Keep a daily record of important metrics and know where you're going wrong. Many sellers use reporting and analytic management software that allows them to leverage all their major back-end tasks' performance in real time.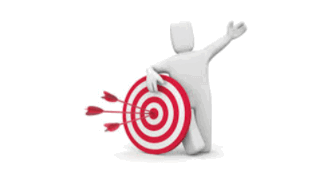 To Conclude
Most of the larger small businesses want to use such subscription-based software but only some of them do – now you need to decide which category are you in?
Build a Solution approach, to stitch a myriad of different systems such as order management software, shipping carriers, accounting software, reporting tools, customer data, and warehouse management.
The retail Insights tech team helps your business to do the heavy lifting of O2O integrations, development, and automation testing workflows and processes. 
Connect with us today on how we solved Inventory Challenges for retailers/brands with the right technology stack and implementations. We will give you our best as we provide the best order management system UK.
Retail Insights pure-play Omni Channel (Digital) technology company
Visit Us: https://www.theretailinsights.com/
Contact Us : sales@theretailinsights.com || WhatsApp – +91 9945872535