1. How is omnichannel investment driving future business?
2. Most effective using mobile to create seamless customer experiences across channels?
3. How to seamlessly blend the digital and physical experience with IoT/Digital Technologies?
4. Insights and benefits of getting a single customer view, how do we distribute content across omnichannel marketing to boost sales?
5. Omnichannel innovation to strike the perfect balance between the store and online fulfillment for operations?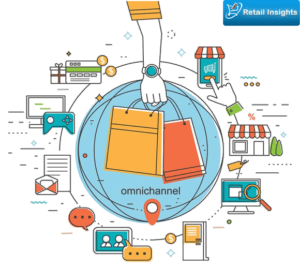 Contact us today.
sales@theretailinsights.com || skype@retailinsights || www.theretailinsights.com