Salesforce Partners in India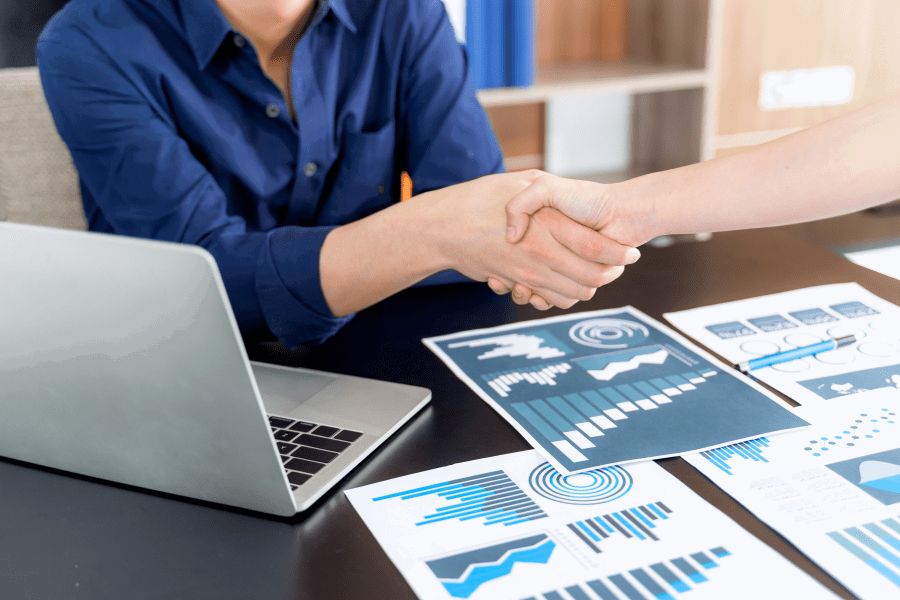 Salesforce partners in India are leading the digital transformation of customers' businesses with an emphasis on best-in-class customer engagement. 
India has more than six million small to medium enterprises that are not able to find the right tools and platforms to manage their businesses online.
Salesforce offers a wide variety of CRM categories and systems to meet your needs, including Sales Cloud, Marketing Cloud, Service Cloud, Analytics Cloud, Data Cloud, Community Cloud, App Cloud, and IoT, serving more than 150,000 customers.
Under the Salesforce Partner Network, salesforce.com is providing CRM solutions to more than 100,000 companies spanning more than six industries and 10 countries.
The partner's proprietary digital apps, expert guidance, and vision for success have helped it establish a strong presence in India's software industry.
Salesforce Is Fully Cloud-Based As mentioned above, basing a CRM solution in the cloud means that users can access its full functionality, without having to install costly in-house hardware or computer servers. Each of the cloud-based Salesforce.com apps is designed to be intuitive and user-friendly so that you can learn what you need before becoming a partner.
With your Salesforce partner, India can build an online platform for your business to help you improve your sales, marketing, customer service, or other areas of operation.
Our cloud-based CRM solution offers an impressive, integrated package of apps so that businesses all over the world can develop their unique selling propositions and ways to win customers' hearts.
Retail Insights offers solutions and services which find applications in functional areas such as e-commerce, social commerce, merchandising, planning and pricing optimization, demand forecasting, store operations, and predictive retail real-time intelligence. 
Retail Insights focus on its bold steps toward bridging the gap between retailers and consumers. Retail Insights focuses on its partners' success by demonstrating in-depth domain and business knowledge, supported by its extensive experience in powering the world's largest retailers.
Learn more about how this robust tool helps your business succeed and what it entails by clicking on us today!
https://theretailinsights.com/contact-us/
Retail Insights provides: 
1) ideas that can accelerate sales through digital channels,
2) technology consulting and
3) business continuity assurance covering the entire retail spectrum of services.
Its portfolio spreads from omnichannel commerce to backend store management and fulfillment.
Our retail innovation ecosystem thrives on building products that will empower the digital journey of consumers. Retail Insights believes the future of retail is consumer-driven and is aspiring to democratize the digital world.
It provides in-depth analytics, data mining, and other critical insights for retailers on a real-time basis. It also includes MicroStore, Retail's most powerful point of presence (PoP) application in the marketplace. Using MicroStore, consumers can execute high-volume orders in real time.