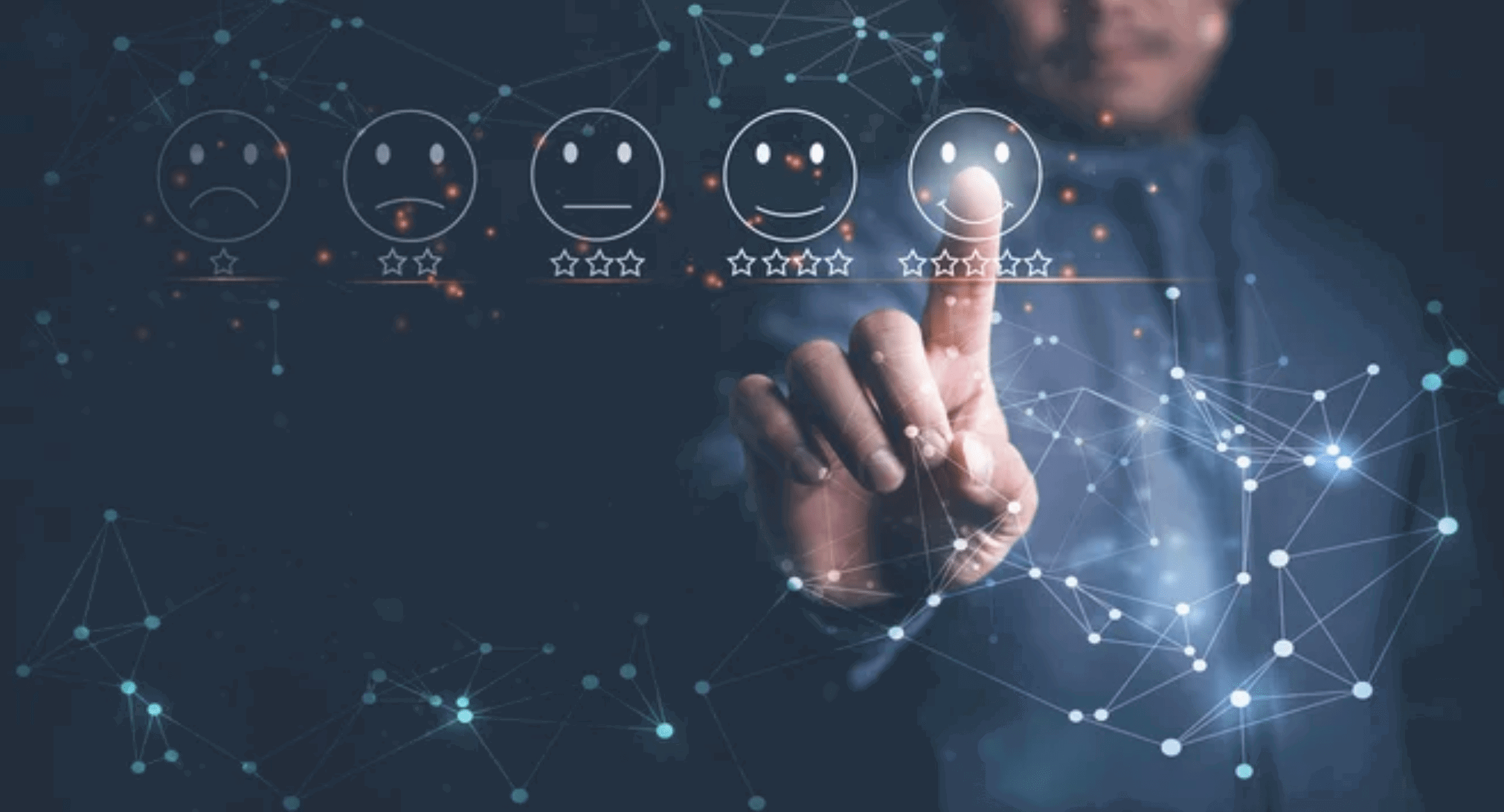 A retail customer experience is an overall journey your customers have from the moment they see your store to the moment they leave and with the omnichannel solution it could be a better and more seamless experience.
It is your company's chance to shine amongst competitors, and showcase its unique approach to creating an in-store experience that will leave customers coming back for more.
We're here to help you create an experience that lets you find your customers' needs and deliver them a business outcome.
In this blog post, we'll explain what a retail customer experience is and how it can strengthen your company's branding, help you reach new customers, improve on-the-floor engagement with staff members, and offer the best possible shopping experiences for your clients.
Importance of retail customer experience
A remarkable customer experience is critical to the sustained growth of any business. A positive customer experience promotes loyalty, helps you retain customers, and encourages brand advocacy.
According to a study performed by Forrester Research in 2011, online reviews had a far larger impact on B2C purchases than any other factor. This is true for brick-and-mortar businesses.
Consider an example when the CEO of Zappos changed company policy to offer a $5 rebate for every bad review posted about the company – their revenue still increased by 12%. It's safe to say that customer reviews are an essential part of any retail business' success.
Zagat is one of the most trusted guides for rating restaurants and entertainment venues worldwide, allowing users to review and rate venues based on their dining experiences.
To enhance your retail customer experience, it's important to take time out of your day to focus on making every interaction with every customer an enjoyable one.
The RetailInsights Your Technology Partner, (solutions and partner ecosystem) to help you handle customer service issues, enhance client loyalty, and inspire your customers to become brand ambassadors.
How to Improve CX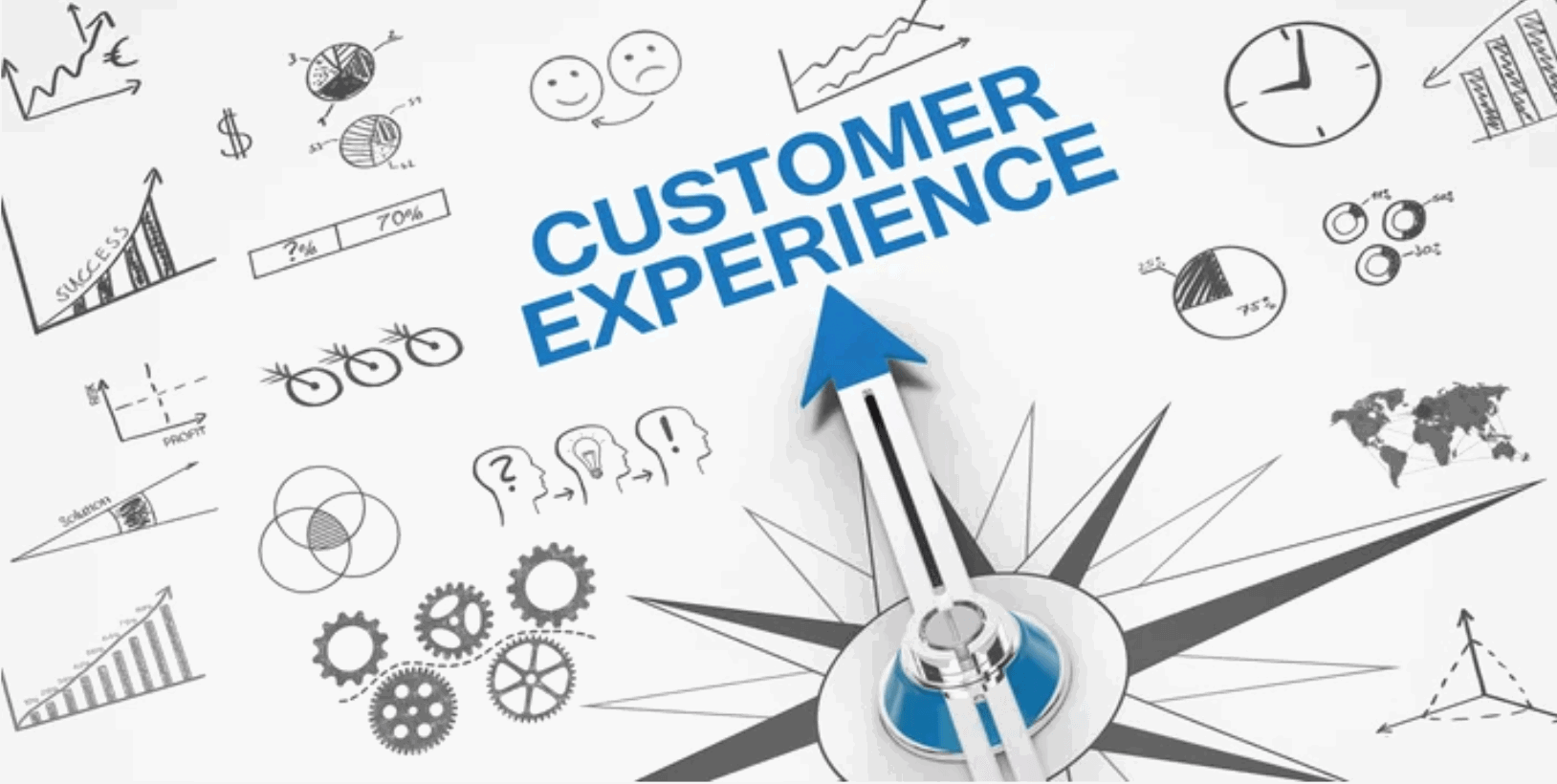 Identify your best consumers without disrupting the shopping experience. Provide ample training and make sure they know your merchandise inside and out.
This means not only providing the products they want but also giving outstanding service and the best possible in-store and online consistent experiences.
Hyper-Personalization
Customer Surveys – Know the Unknown
Order Fulfillment
Hasslefree Returns
Amazing Helpdesk
Advocacy
Whether you're running any business with consumers facing each of these three crucial factors will help yield fantastic results for your business.
What defines Retail Insight? We consistently deliver projects on time and we never fail on promises. Our certified partnerships and domain expertise ensure success — the first time.
•Modular architecture. It supports more agile delivery, faster time to market, and improved experiences across all touchpoints.
•Embrace an API-first headless architecture without the complexity and risk of being locked into a specific vendor, allowing for components to be added in/out as and when they are needed
•Open ecosystem. It empowers brands to assemble best-of-breed solutions using various accelerators, third-party applications, pre-composed solutions, and best practices
Salesforce, Adobe, Blueyonder, Mulesoft, Kantar, Fluent Commerce, and so on.
Retail Insights – Your Omnichannel Technology Partner
Retail Insights helped the largest Furniture retailer with a set of brand new modules namely Catalog Automations, Curbside Pickup, Market Place, Darkstore, Multi-Vendor, ship from store, promotion engine along with the latest technology framework on headless, PWA, and mobile native apps.
Engineering by a multitude of enterprise APIs called Composable Commerce with M, E, A/R, N, Java spring, Django/Python, React Native, Spring boots Edge Computing (AI).
The client is one of the largest Fashion Luxury retailers in UAE with more than 500+ stores EMEA Region. A catalog-only site with limited eCommerce capabilities was limiting the client's online sales.
The need of the hour was to build a strong Digital Commerce presence in a phased manner to improve sales and reduce dependency on physical stores.
Retail Insights was chosen as a prime partner to implement the complete omnichannel journey in multiple phases.
We introduced microservices architecture, adopted design patterns that enabled the separation of business logic & app UI, redesigned CMS components, product pages, and cart flow, and rolled out a next-generation, cloud-based eCommerce platform.
For this execution, we used Salesforce Commerce B2C platform for web, store, and mobile offered a seamless customer experience across channels, and a flourishing e-commerce website with rich features including click and collect, delivery lead times, AR, recommendation, salesforce einstein, order orchestration, wallets, gift cards, and back-office led to an exponential increase in sales.
Retail Insights helped the largest gourmet food retailer with a set of brand new modules namely subscription, click and collects, ship from store, dark store, cloud kitchen, promotion engine along with the latest technology framework on headless, PWA, and mobile native apps.
To provide these services all functions are native in Magento Enterprise Cloud, Mobile Engineering, and PWA.
The Look & Feel (UI) integration was done as per the brand guidelines and Implementing end to end the journey with True Omni Channel Integrations.
The Technical Architecture & Design for ERP integration (flows, data model, synchronous/asynchronous strategy) helped the brand to grow and acquire new customers and increase sales by a good percentage.
Read more: Click here
Future of retail customer experience
The future of customer experience is one in which companies take seriously consumers' rising expectations of them. It is an umbrella term to explain the entire customer experience: identifying it, measuring it, and most importantly forecasting it.
Even though we are experiencing a massive shift in technology and customer experience (CX) there is still much research to be done on this topic.
Relevant, timely information and analysis on Omnichannel commerce, enterprise, and technology trends, including B2B, B2C, D2C, supply chain, sustainability.
So what are you waiting for? Go ahead and share your thoughts as comments below
Connect with us : sales@theretailinsights.com || +91 9945872535