Retail Insights with Akeneo Product Information Management (PIM) allows you to optimize your workflow by moving away from outdated solutions and processes that are subject to human error.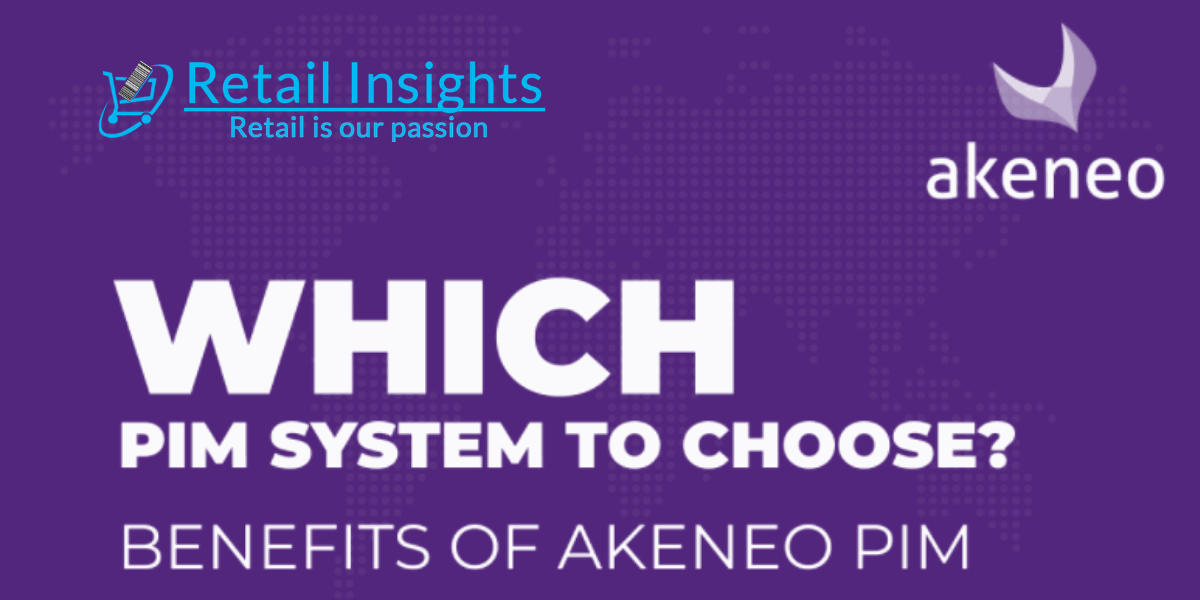 Akeneo is an open-source PIM solution (Product Information Management) that helps businesses improve their productivity by supplying their teams with the most efficient and reliable platform to maintain consistent, high-quality, and accurate product information across numerous channels.
The Retail Insight – Omnichannel solution offers multi-channel importing and exporting data capability, Akeneo forms the central repository for all your product data that is critical for your company.
Often, the information displayed on the web pages is incomplete. They are also of different details and quality as they are sourced from different sources.
That's where the Akeneo PIM comes in.
Akeneo allows you to optimize and automate your PIM tasks and thereby improving your product information quality. Retail Insights provides you with the top Product information management services in Dubai, USA, UK & India.
Product information management services
4 Key Advantages of Using Akeneo for Product Information Management (PIM)
#1 Extremely User-Friendly
Akeneo has a very user-friendly user interface that is easy to understand and learn. Your team members can quickly and intuitively work with this web-based PIM that features decent design trends and outstanding handling.
#2 Seamless Managing of Product Data
If your business has more than a thousand products, then you may already know the challenge of handling product information. Traditionally, a large chunk of the product information is stored in the ERP system and the data for the e-shop is stored in the CRM. Akeneo can help you centralize all the data, and remove duplicate information, saving you from the tedious maintenance of various datasheets.
#3 Easy & Quick Importing of Product Details and Images
Along with maintaining consistent product information, there is also a new addition of products on different online stores regularly. Here, PIM is the quick solution to import and export product data. Through Akeneo, you can add and update a myriad of products at a click of a button.
#4 Compatible with Multiple Web Services
Akeneo, just like other PIMs, can help you transport data to numerous web channels. These web channels could be anything, from an e-commerce store to a mobile app or brochure. You can choose to view shorter product descriptions on the mobile app or display only particular products on your website, you will be provided with full control over channel customization.
Choose Retail Insights as your Akeneo development company and we will help you set up a fantastic PIM system that will flawlessly optimize and automate product management according to your business requirements. We give the best product information management services in Dubai.
CLICK HERE to know more