The Time is Now: Brands Must Adapt to DTC Future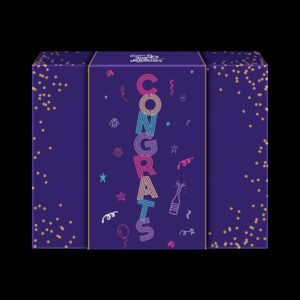 As major brands like Samsung, IFB, Cadbury, and HUL shift significantly towards a direct-to-consumer (DTC) model they pose a dangerous new threat to retailers and established brands who are failing to grasp the need to be 'fast & frictionless'.
With the rise of consumer platforms, brands simply no longer need to rely solely on their distributors to stay in business. Brands have a variety of reasons for investing in DTC e-commerce, beyond the simple desire to grow existing revenue. ( Customer data, Customer relationships, and Profit margins)
This will mean investment in an engaging and responsive website and systems that can efficiently manage consumer-oriented inventory, order management, and fulfillment. So as you can see what's the DTC Future, you can transform your business inti DTC also.
#RetailInsights advise and implement a powerful tech stack to help retailers/brands, like you, ace the O2O experiences to compete with the digital powerhouses.
www.theretailinsights.com || sales@theretailinsights.com || WhatsApp: +91 9538881266
#retail # #retailtransformation #retailinnovation #omnichannel #magento #salesforce #bangalore #amazon #retailing #fulfillment #inventory #ecommerce #dtc #cadbury #distributors