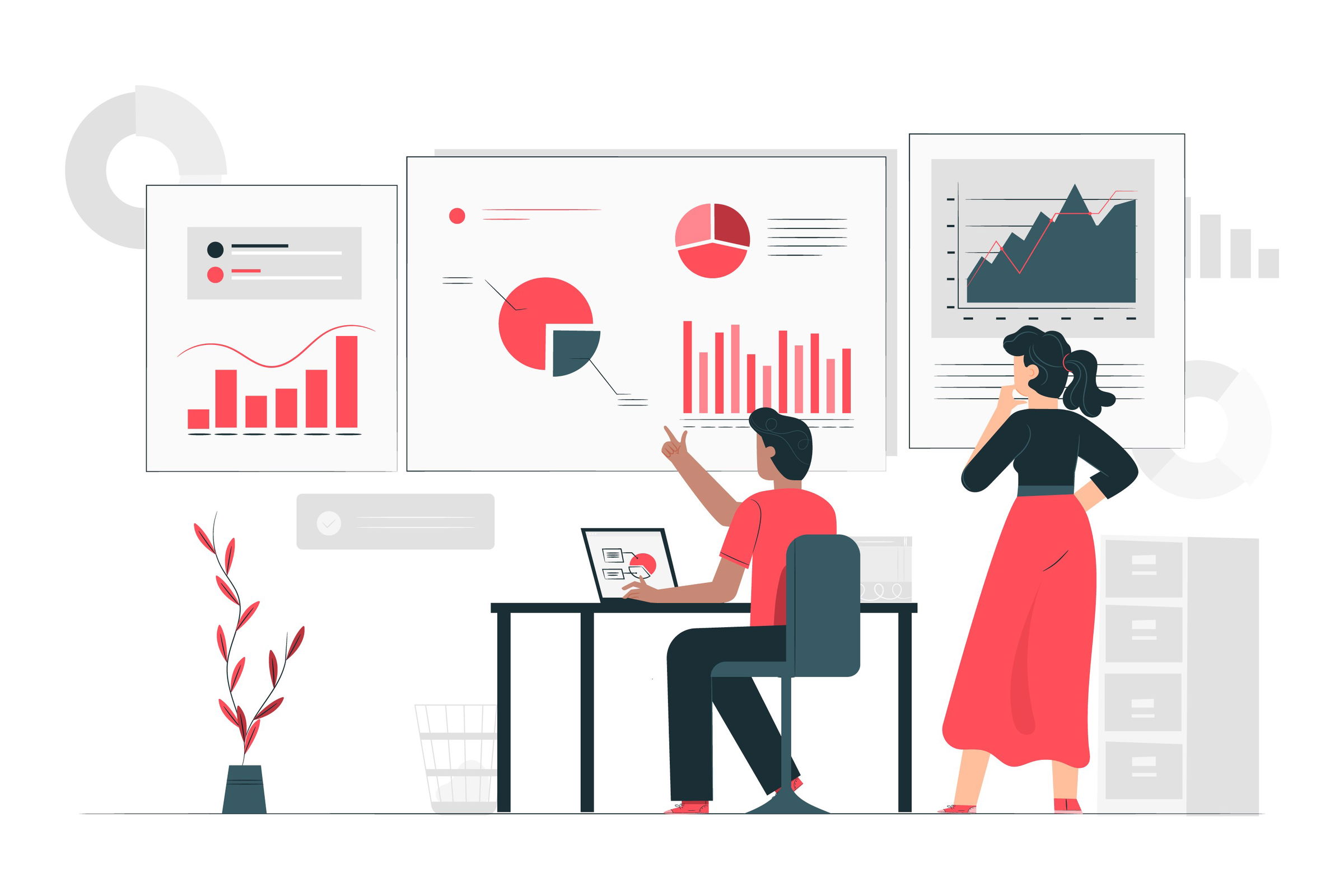 We should make the right decision while making the shift from legacy systems to modern databases and what to consider during this time is the Customer Data Platform (CDP).
A Customer Data Platform (CDP) is a software that aggregates and organizes customer data across a variety of touchpoints and is used by other software, systems, and marketing efforts. CDPs collect and structure real-time data into individual, centralized customer profiles.
According to the CDP Institute, a vendor-neutral organization dedicated to helping marketers manage customer data, a CDP is defined as "a packaged software that creates a persistent, unified customer database that is accessible to other systems."
Customer Data Platforms build customer profiles by integrating data from a variety of first-, second-, and third-party sources.
Five key functions of a CDP:
Data collection: The ability to ingest first-party, individual-level customer data from multiple sources via packaged API connections and SDKs, and store that data in a usable format
Data governance: The ability to granularly enforce which events get passed onto each system, and process data subject requests – access, portability, erasure
Data quality protection and profile unification: The ability to monitor data accuracy, consistency, deduplication, and structure, and to unify events and attributes to persistent profiles at the individual level as data is collected
Segmentation: An interface that enables business users to build and manage audience segments
Activation: The ability to send audience segments and forward events to external tools and systems through pre-built integrations, as well as to orchestrate contextual marketing experiences across channels.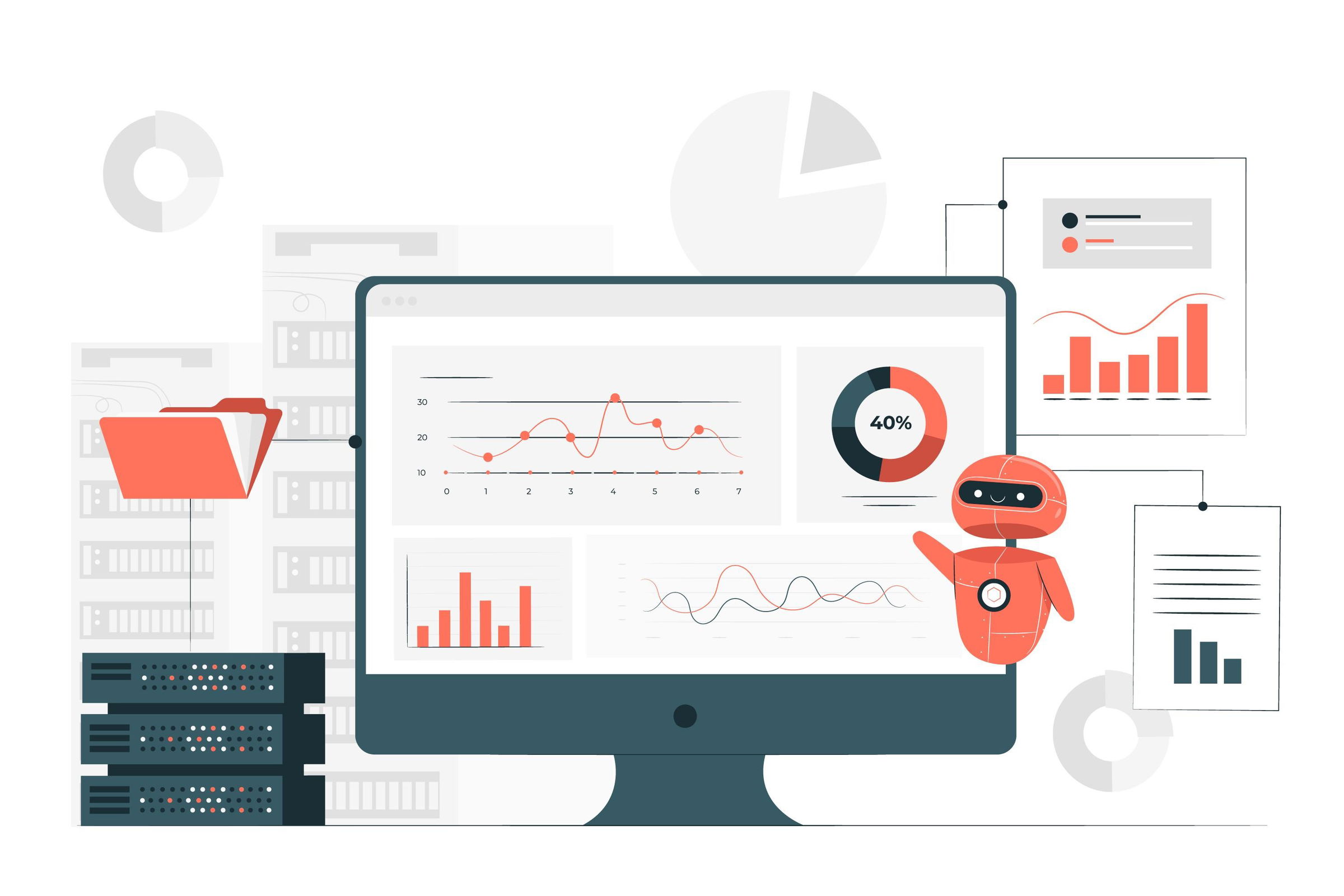 Data-driven enterprises depend largely on a customer data platform that can deliver high availability and also allow the firm to scale its capabilities. While the use cases of the customer data, can vary from organization to organization, it is important to keep in mind that ​​that the end result is essentially the same, a reliable database that can minimize downtime.
CDP can help an organization deal with problems such as revenue loss as every minute of downtime can result in thousands of dollars of loss, and apart from that, it can also affect the firm's reputation and prospective business.
Top CDP Software Providers
There is a multitude of CDPs out there in the market which is made for businesses of all shapes and sizes. But the most popular option on the market to help you get started on your search is mParticle, Adobe Experience Manager, Optivo, Firsthive, and the Implementation with the Award-winning global omnichannel technology company Retail Insights.
CDP helps businesses collect and unify customer data across multiple online channels and sources. The idea is to offer businesses a complete and integrated view of the customer journeys across all touchpoints. Users can connect customer data across all the channels.

End-to-end customer data platform mainly focused on eCommerce and B2C businesses. This CDP solution helps companies connect and track online and offline data across channels and sources to provide a single customer view and create personalized campaigns.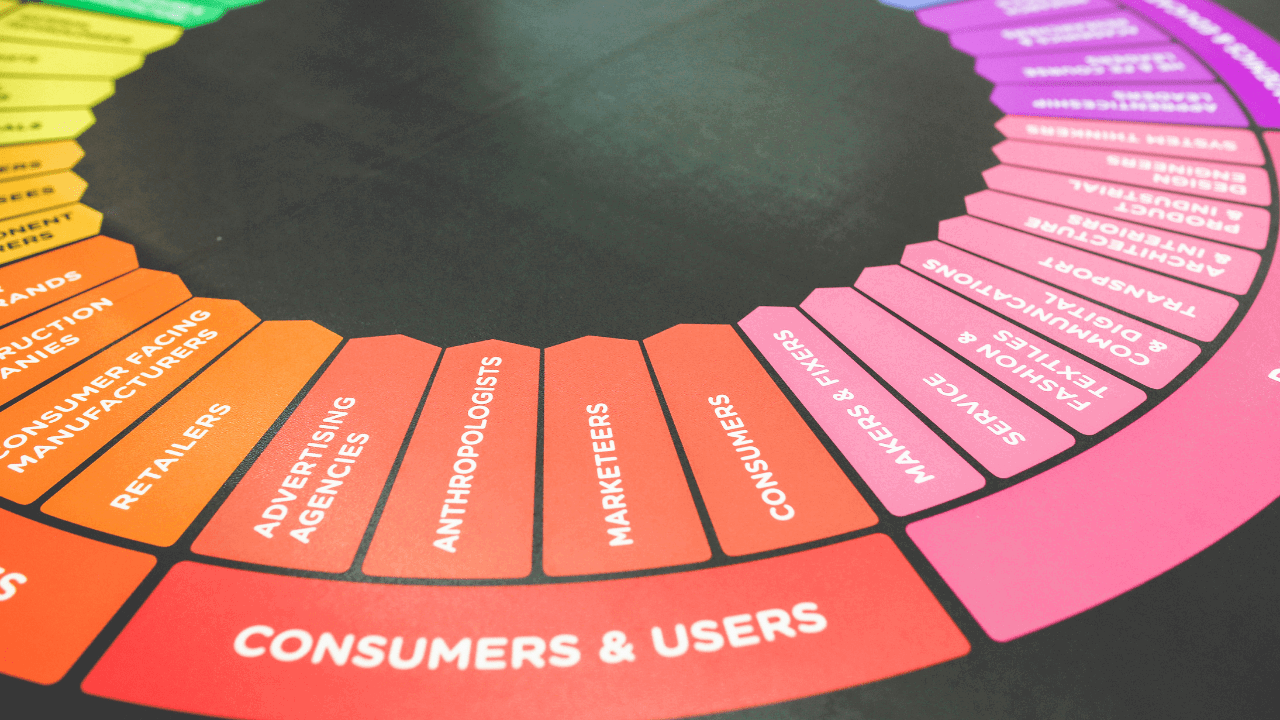 Customer Data = Customer-Driven Marketing
Without customers, you would not have a business. They truly belong at the center of all that we do, especially our marketing, and in order to place them front and center, we need real, raw customer data.
Customer Data Platforms deliver the accuracy, and unity that we need to keep aligning our organizations, inspiring our marketing, and engaging our customers.
Retail Insights solution approach, to stitch a myriad of different systems such as order management software, shipping carriers, Back Office software, reporting tools, customer data, and warehouse management.
The Retail Insights tech team helps your business to do the heavy lifting of O2O integrations, development, and automate testing workflows and processes.
Connect with us today on how we data-driven challenges for retailers/brands with the right technology stack and implementations.
Retail Insights pure-play Omni Channel (Digital) Technology Company
Read more: Importance of CDP

Click here to visit us
Connect with us : [email protected] || WhatsApp – +91 9945872535