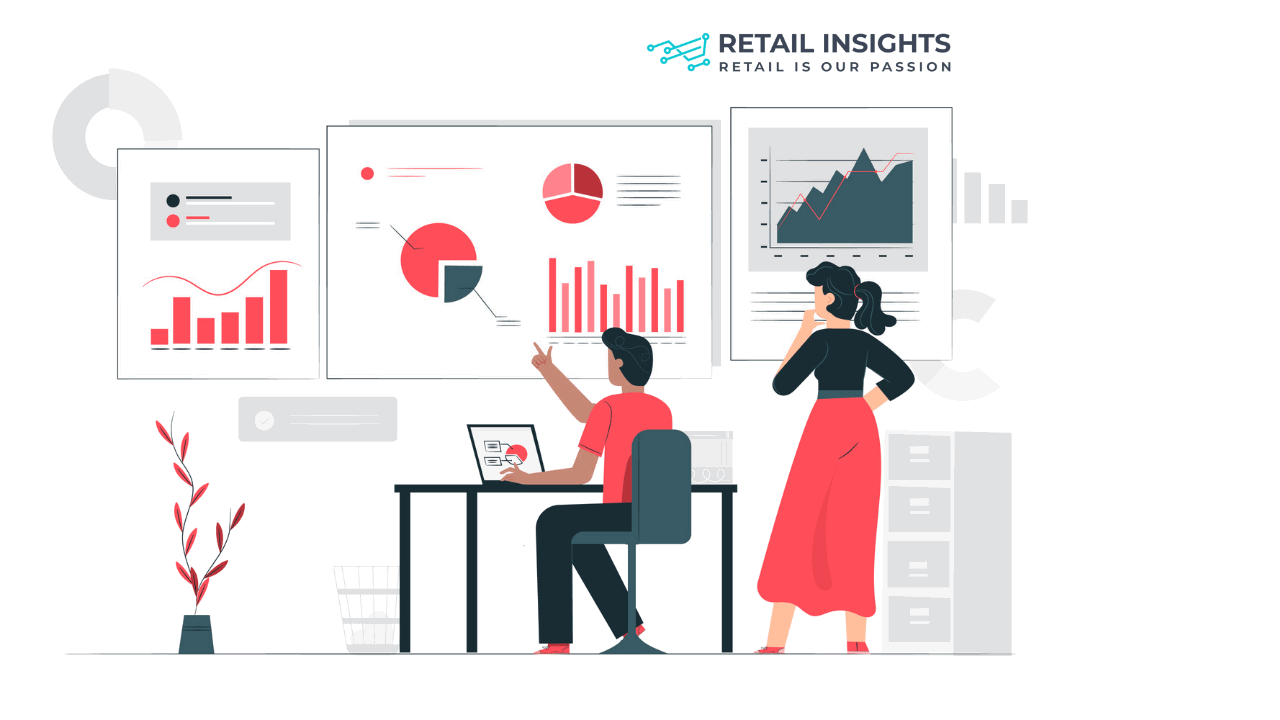 The customer data platform, or CDP for short, is turning out to be progressively significant in organizations.
We should make the right decision while making the shift from legacy systems to modern databases.
And what to consider during this time is the Customer Data Platform (CDP).
Today, the marketer's reality is very perplexing, and client assumptions are high. Dedication goes to the organizations that can react to "client critical points in time" with unique, personalized communications in real-time that transcend traditional marketing, spanning channels and devices. Fighting this scattered information and following up on it rapidly is turning out to be a lot harder.
The rapid acceleration of digital and e-commerce growth is intensifying the existing data problem. It is also propelling companies to adapt their customer engagement mechanisms to a new hybrid physical/digital environment. In a study on the future of the customer experience, Futurum Research found that 66% of companies are accelerating online tracking for behavior and habits. And 73% agree that the new engagement models will require real-time data collection and analysis. It's no wonder that CDPs are garnering so much attention.
Customer Data Platform capabilities and growing importance
in day-to-day business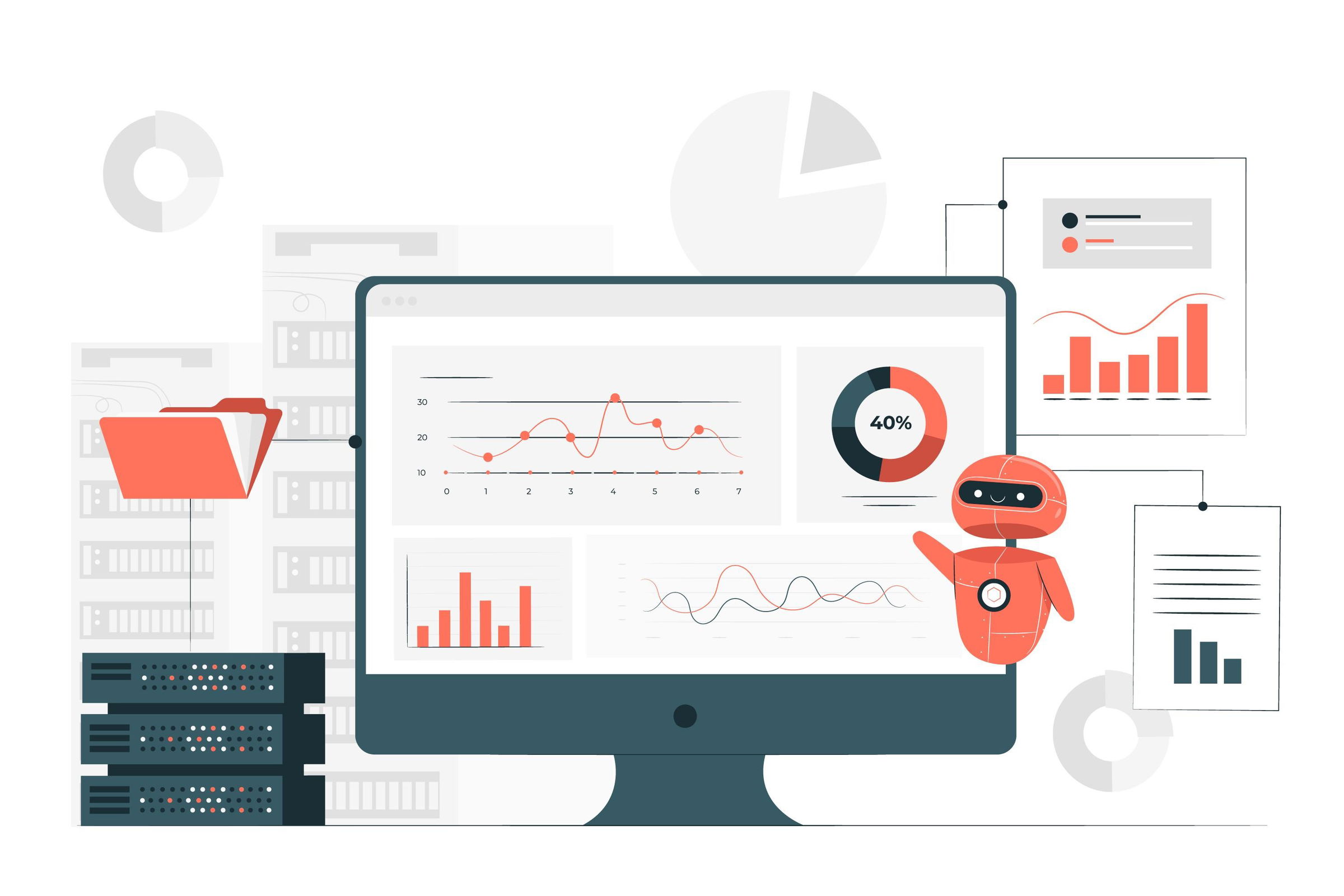 This is precisely why Customer Data Platforms will become increasingly important to emerging, digitally savvy companies. Not only to get a 360-degree view of the customer
but also to interact with customers through the channels of their choice. Each
customer data platform will look different for every company because every
organization has a different focus, communicates via different channels, or has
different customer structures. Therefore, CDPs must guarantee a high degree of
scalability.
But one thing is certain: CDPs make it possible to piece together customers'
intentions based on the vast amount of information available from a wide variety
of sources. To trade the unprecedented amount of this information, companies
need more power than ever before. Right now, a CDP offers the most
comprehensive capabilities to sift through all this data, find relevant
customer journeys, and act accordingly.
Five key functions of a CDP:
Collection of data: Individual-level customer data from multiple sources via packaged API connections and SDKs, and store that data in a usable format.
Data governance: The ability to granularly enforce from which events get passed onto each system, and process the data subject.
Quality protection of data and profile unification: However, it has the ability to monitor data accuracy, consistency, and structure, and to unify events and attributes to persistent profiles at the individual level as data is collected
Segmentation: An interface that enables business users to build and manage audience segments
Activation: The ability to send audience segments and forward events to external tools and systems through pre-built integrations, as well as to orchestrate contextual marketing experiences across channels.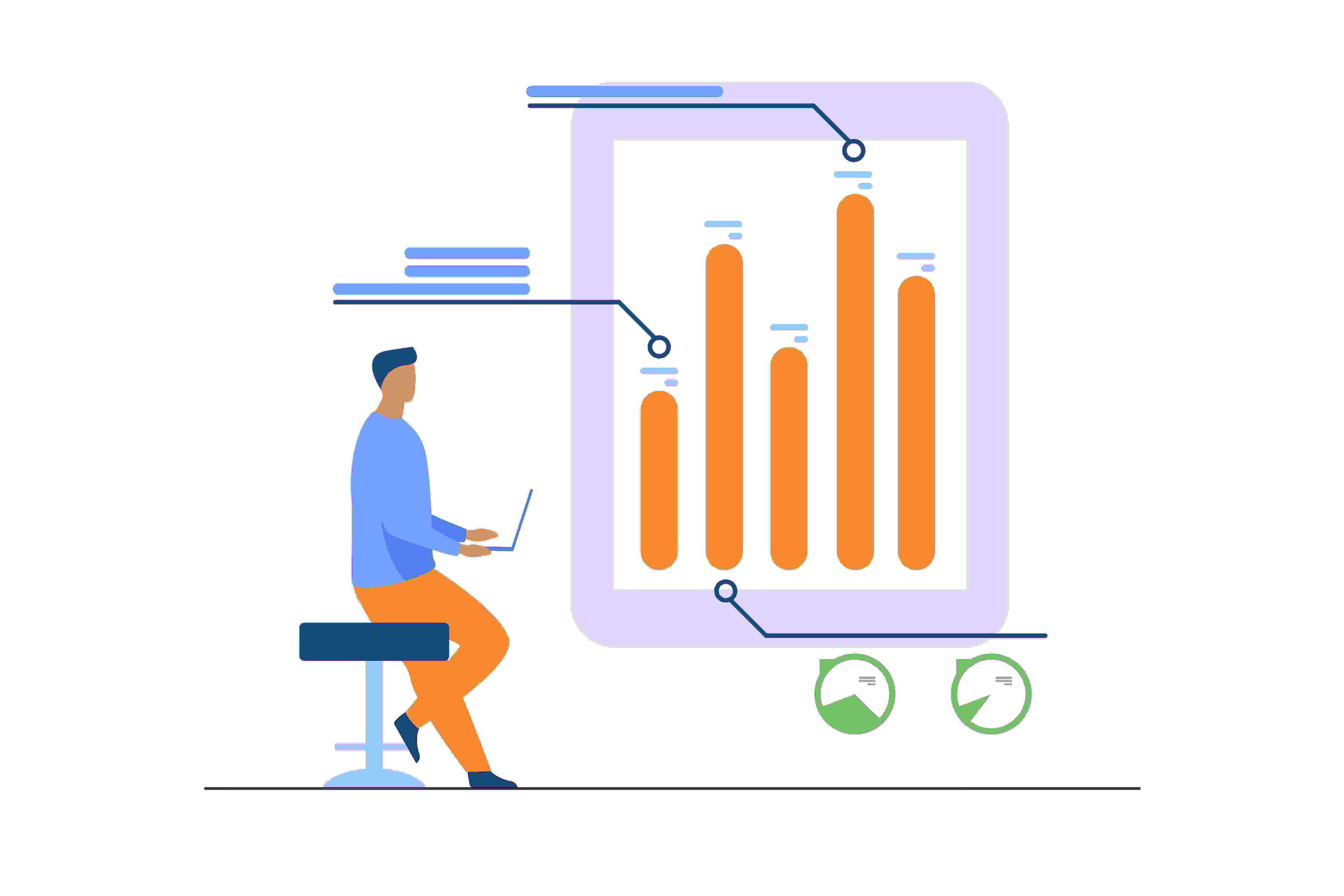 RETAIL INSIGHTS is an AWARD-WINNING GLOBAL Retail and Digital Commerce agency as we work with 10 out of the top 20 Brands. We leverage our deep Salesforce Commerce, Adobe Magento Commerce and Shopify functional expertise to deliver complete omni-channel experience. Explore our Retail Omnification Solutions and Services.
Need help to implement Customer Data Platform in your business? Contact us.
Our eCommerce experts are at the forefront of delivering cutting-edge eCommerce solutions to businesses of all sizes. To learn more about our services, email us at sales@theretailinsights.com
or visit our website